I run a feature on my blog called
Author to Business Owner
where I interview authors about the business of writing.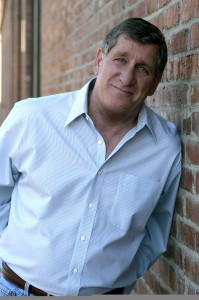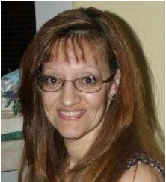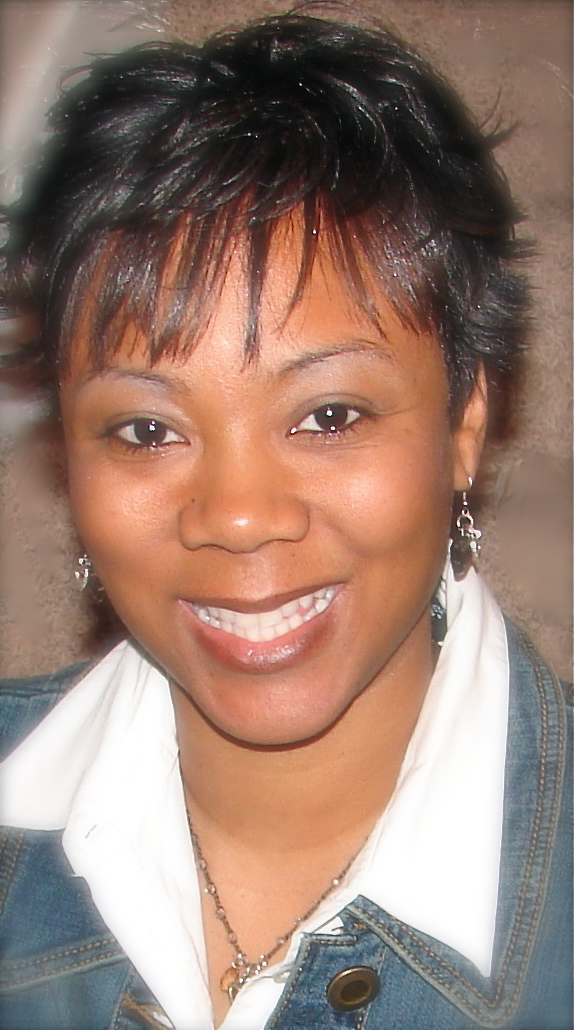 If you would like to be interviewed, please be my guest!
Email me at  Carol (at) TaxesForWriters (dot) com the following:
1. Share your
name
website
book title (most recent book or most popular title-it's up to you)
2. Answer the following questions
Tell us what you write (genre, titles, etc)
Do you write full time or do you still have a day job or outside income?
What is your business structure (sole prop, partnership, nonprofit, corporation, etc)?
3. Pick at 3-5 more questions to answer
What was your big break?
Share a brief summary of your writing career.
What business mistake did you make and what have you learned?
Have you ever hired a CPA? (if yes) How does your CPA help you?
Share some helpful business tools you like.
How do you do your record keeping (on paper, QuickBooks, use a bookkeeper, etc)
What are your future plans for your business?
How are  you improving your business?
What do you love about being a business owner?
What do you hate about business?
What advice to you have for other authors about being a business owner?
4. Attach (jpg or gif file preferred; low res for easy upload, please) or refer me to your website if I can grab the graphics there.

a headshot
your book cover
Thanks for submitting your interview!
Email it to me at  Carol (at) TaxesForWriters (dot) com
You'll probably hear back from me or my assistant, Danielle, very soon!
I will try, but I can't guarantee that I will use your interview.
I reserve the right to omit any part of the interview or omit a cover image.
I will accept interviews from authors that write family-friendly fiction, nonfiction, children, YA, business, religion, biography, history, etc.
I do not accept erotica, adult themes, or pornography, so don't bother.