June 4th, 2012 → 8:00 am @ Carol
Author to Business Owner is designed to provide first-hand business tips for any writer. Each special guest has graciously imparted knowledge of their writing business in hopes of encouraging fellow authors to grow and manage their own businesses.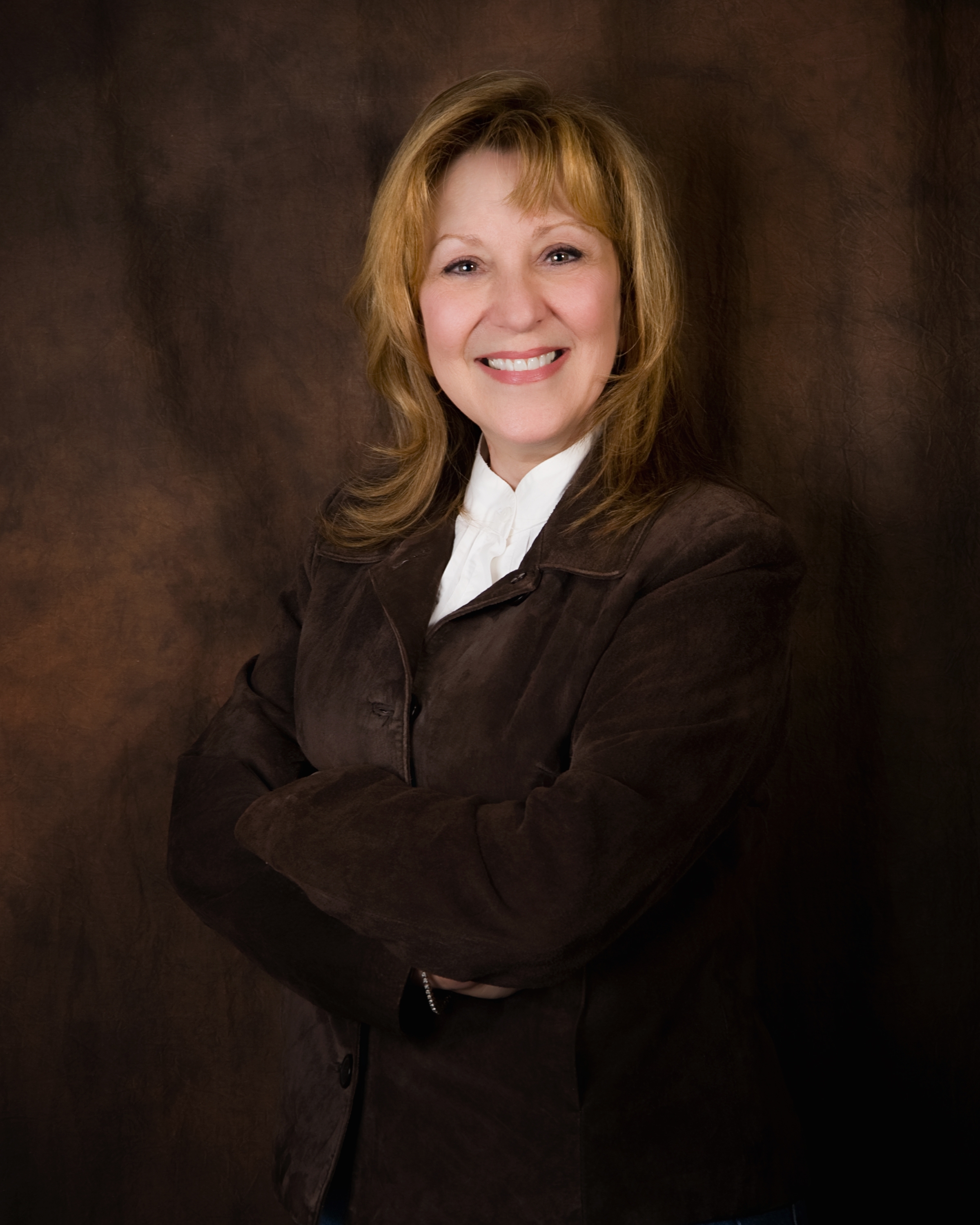 This new month brings Loree Lough to Author to Business Owner! Loree is not your everyday author. Before her writing business took off, Loree was a musician and performer. She put down the guitar and picked up a pen to start writing, and the decision proved a great one. Loree has sold over 4 million copies of her 88 books in print, earning several awards along the way.  We are eager to hear the wisdom that Loree has collected throughout her writing career.
We're glad to have you, Loree! Could you start by telling us a bit about what you write?
I write contemporary and historical women's fiction, mainstream fiction, and of the 88 books on the shelves, only one of them isn't of the "faith-based" variety. Included in that number are titles written for kids (fiction and non-fiction), devotionals, and articles in local, regional, national, and international publications (2,500 at last count, under my byline, with a few 'ghosted' for professionals in trade/technical publications). Not included in that number are books that were 'ghosted' for professionals.
Do you write full time or do you still have a day job?
For the past 15 years, I've worked full time at my writing career (though during this period, I have developed and taught writing-related courses, workshops, and seminars for area colleges and writers' organizations, including Leading Edge Writers Studios – weekend and day-long writing workshops which I founded in 1999 at the request of former students).
What is the story behind your writing career?
When a transfer took the family from Baltimore to Richmond, while deciding whether or not to re-certify to teach, I stumbled on an ad in the local paper: Someone to write a weekly neighborhood column. What a great way to get acquainted with the area and introduce the kids to pals, I thought, and applied for (and got) the job. Soon, the editor was assigning other stories, and not long after that, other publications were calling to make assignments. Then, another transfer took us back to Baltimore. I showed my clip book to editors here, and voila. A career in journalism was born. Sadly, a disturbing trend began to appear: Editors, changing salient facts to appease advertisers. "If you're gonna write fiction," I told myself, "you might as well try your hand at a novel!" The end result? Pocketful of Love, which earned the Readers' Choice Best Contemporary the year it was released. That was 87 books ago … and counting.
Great! Switching gears to your writing business, what business structure are you using?
Sole proprietorship.
Have you ever hired a CPA? How does your CPA help you?
I think having a professional accountant in your corner is critical, whether you create widgets or stories. There are LOTS of expenses involved with writing (memberships, PR/marketing, travel, supplies, etc.) and if you don't know which are/aren't deductible, you're doomed!
Is there a specific way you do your record keeping? 
I save every receipt, and before tucking it into my Expenses folder, I make careful notations on it: What I bought, when, why, etc.
When it comes to business tools, are there any that you prefer?
Investing in a laptop was critical. No other way to work on the road! Having access to high-speed Internet is essential, too. My own copy machine not only saves me the time of getting to the local copy center, it's cheaper in the long run, too. So an account at Staples or Office Depot is a good idea for any business professional…especially those who work for themselves or from a home office. Next on my wish list: A super-fancy cell phone that does everything my laptop does, so that I won't need to haul out the laptop to gain access to email, social networking sites (excellent, free advertising tools), and the Internet!
What is it you both love and hate about being a business owner?
I love setting my own hours and deciding which projects I will or won't accept. I never have to face morning/evening gridlock, don't have to drive in bad weather, and unless I'm really under the weather, I don't have to call in sick. (And having the freedom to work in sweats or PJs is a definite bonus!) As the sages say, for every plus, there's a minus: I don't have office mates to turn to when I have a work-related problem. I don't get a regular paycheck and never know for certain how much I will get paid once those royalty statements arrive. I can't remember the last time I took a vacation and didn't work on my latest book. PR and marketing is an expensive, exhaustive process…and 100% necessary. (Who likes blowing their own horn!) And it might be nice – at least once in a while – to have a reason to put on makeup, comb my hair, and wear heels to work!
How are you improving your business?
I grab every opportunity to learn something new – not only about the craft of writing, but about the business of writing as well. I'm always on the lookout for quality how-to books, conferences, workshops, and seminars taught by reputable professionals who have a track record of success. And I subscribe to magazines, associations, and organizations that will help me network and/or better understand the industry.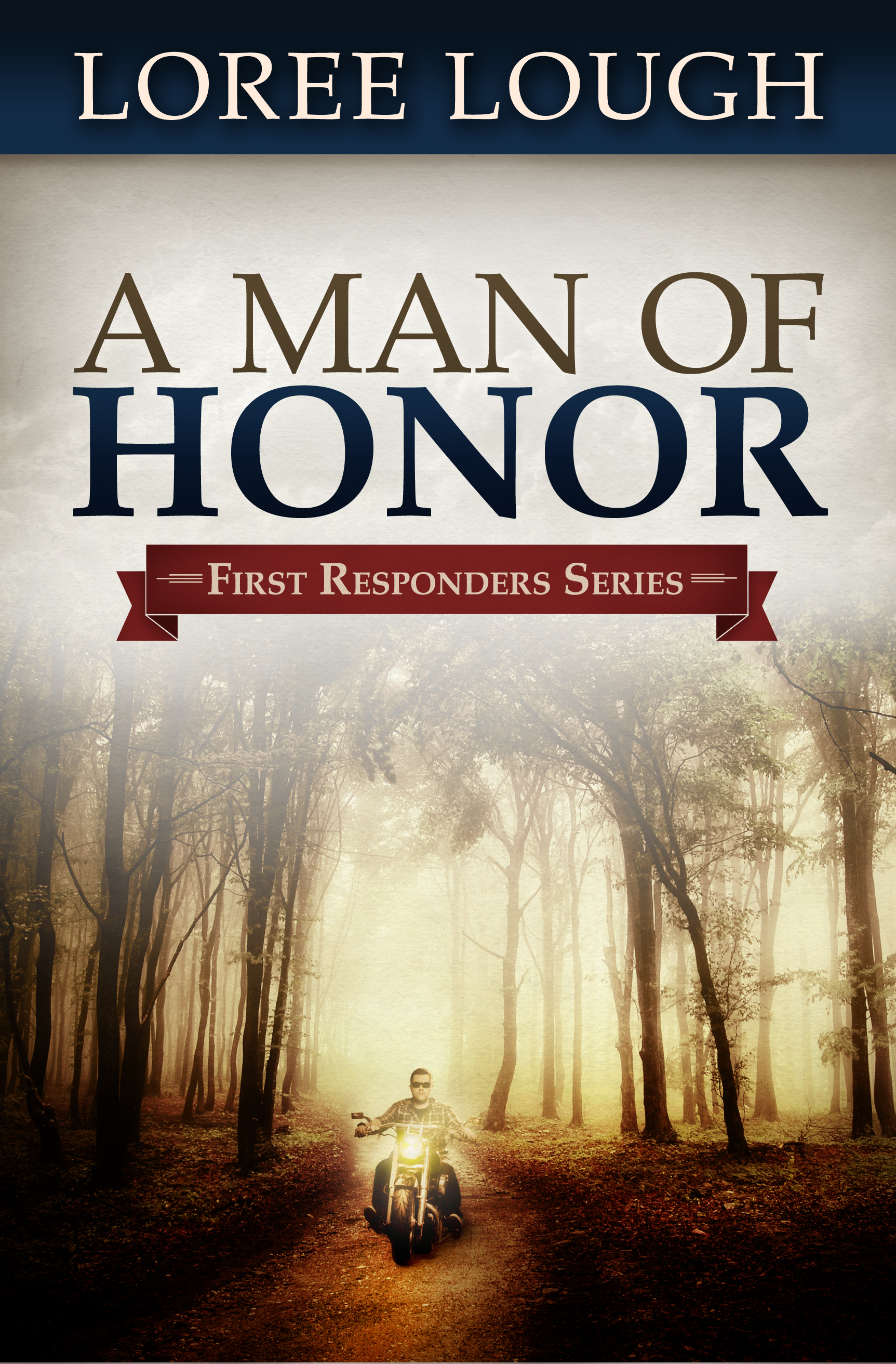 Loree, thanks so much! Fellow authors are sure to gain great insight from your words. Her last advice? "If YOU don't take your work seriously, neither will anyone else. So if you're writing from a random area of the house that's used for other things, take claim of some small corner and call it your own. Doesn't have to be fancy or costly; a sheet of plywood supported by sawhorses will do quite nicely as a desk. But you need some privacy and the knowledge that your research/interview notes or contracts won't get lost among coloring books, how-to manuals, or recipe cards." She couldn't be more right. Be sure to visit Loree's website and check out her latest book, A Man of Honor, planning to release in August 2012. 
Carol Topp, CPA