June 6th, 2013 → 12:04 pm @ Carol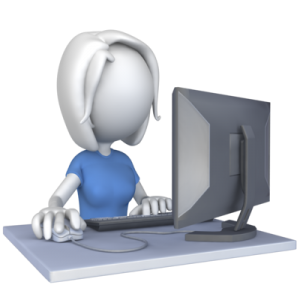 Writers should be blogging!
I'll be presenting a workshop on blogging for writers including a behind-the-scenes look at this blog on:
Wednesday June 12, 2013 at 7 p.m.
at the Midpointe Library
9363 Centre Pointe Drive
West Chester, OH 45069
in the Community room near the front entrance.
Here's a handout that I will share at the workshop: Blogging For Writers Handout
Hope to see you there!
Carol Topp