March 28th, 2023 → 9:18 pm @ Carol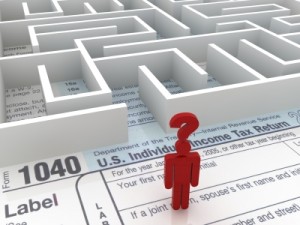 The book I'm writing is closely related to my business. Can I combine the two on my tax return or are they separate businesses?
You can combine the business and writing on your tax return if they are closely related.
My business is being an accountant. Everything I write is somehow related to my accounting and tax knowledge. So the accounting business and the book writing are closely related. I combine them on my tax return and file only one Schedule C.
Not only that, I combine them in my checking account too.
And I combine everything in my Quickbooks file, too, although I track income from accounting and book sales separately in the Chart of Accounts. That's so I know where my income is coming from and for ease in preparing the tax return.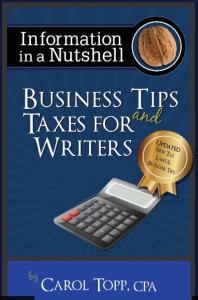 Other helpful business tips can be found in my book, Business Tips and Taxes for Writers
Carol Topp, CPA
Tags: business, tax return, taxes, writer