February 12th, 2015 → 1:16 pm @ Carol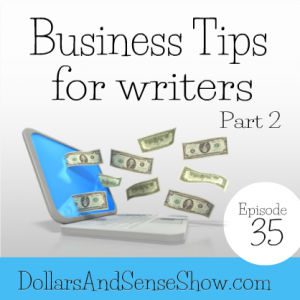 Author and CPA, Carol Topp, shares business tips in this podcast recorded at the International Business of Writing Summit in Louisville Kentucky.
In the podcast Carol discusses:
record keeping in a business
helpful software
tax tips
Here's a handout of the slides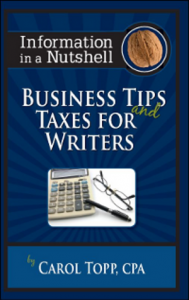 Carol's book, Business Tips and Taxes for Writers ia a helpful reference. Available here.
Listen to Part 1 of this podcast.
Tags: professional writer, tax, taxes, writer