Your book Business Tips and Taxes for Writers will be shipped immediately!
I hope you find it useful.
Tax Season Special: Two videos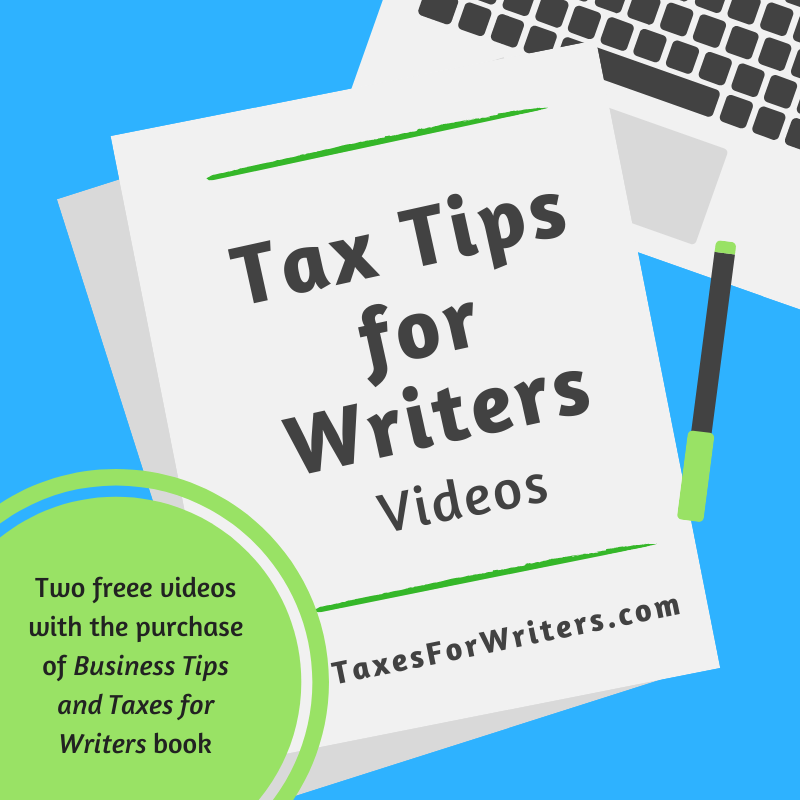 During tax season 2020, I am thanking customers who purchase a book from me with two videos.

These two videos on Tax Tips for Writers were recorded in 2018, but very applicable today. They cover:
Part 1:
Schedule C tax form line by line with a sample tax return from an author
Tax deductions for writers
Part 2:
Special tax rules for writers
Self Employment Tax
New tax law changes
Sales tax
Link to Part 1: https://vimeo.com/371492237  The password is TAXES (all caps)
Link to Part 2: https://vimeo.com/371488170  The password is TAXES (all caps)
Each video runs about 40 minutes.
---
If you still have questions about business or taxes, please feel free to email me, the author Carol Topp, CPA, at Carol@TaxesForWriters.com.
I can also arrange a private phone consultation. Many writers find this very helpful.
I charge $100/hour and prorate for partial hours.
Drop me an email at Carol@TaxesForWriters.com to set up a mutually convenient time.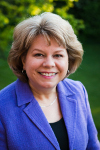 Carol Topp, CPA